Node.JS Development Services
Geomotiv provides expert Node.js development services to build robust
and sophisticated solutions for clients across the globe.
GET FREE CONSULTATION
Creating Value
For Companies of Different Scale
Startups
Node.js gives the superpower to realize and accelerate disruptive startup ideas. Benefit from our unmatched expertise in building real-time, scalable, and data-intensive Node.js solutions.
What our team can handle:
MVP
Rapid Application Development
Prototyping
Growing companies
We assist you in creating new lines of business and facilitate their growth with our superior Node.js development services. Years of experience and dozens of completed projects let us deliver business value with lightweight and efficient products.

What our team can handle:
High-load solutions
SaaS
B2B
B2C
APPS IN THE CLOUD
Cloud-Native Node.js Application Development
Cloud-native applications are now imperative for businesses willing to innovate constantly. With our expert Node.js development services, you will be able to deploy scalable, secure, and fault-tolerant applications in the cloud.
Our developers are well-versed in microservice architecture and employ Docker for containerization and Kubernetes for container orchestration. Based on these technologies, we implemented a scalable and high-load OTT Advertising Service. It is a set of solutions designed to give the client full control over the data and costs associated with their ad-related activities.
Our integration services allow you to use cloud-native applications in third-party environments:
Amazon Web Services;
Google Cloud.
OUR NODE.JS SERVICES
Choose Your Node.js Based Project
Enterprise-Level Software
Development
Real-Time App Development
Microservice Development
Social Network Development
Payment System Development
API Development
and Integration
OUR NODE.JS STACK
Tech We Apply
Geomotiv takes advantage of both laser-focused and all-purpose Node.js frameworks
and tools to provide the best software solution for your project
FRAMEWORKS
Express, Hapi, AdonisJs,
Fastify, Koa, NestJs,
and others
LANGUAGES
JavaScript, TypeScript
DATABASES
MongoDB, MySQL, PostgreSQL
YOUR NEEDS, FIRST
Node.JS Experts at Your Fingertips
Custom
Node.js Development
We provide a full range of custom Node.js development services: from web apps, large-scale systems to enterprise-level software. Geomotiv strives to grow long-term partnerships with our clients. Working with us, you get a reliable technological partner ready to create and evolve the project from its onset to after-delivery support and maintenance. Read more >
Dedicated Node.js
Development Team
We help companies to set up and scale remote dedicated teams tailored to the client's specific needs. Hire Node.js developers to have your software project done on time and budget – without hiring complexities or administrative overhead. Read more >
Our Strengths
Why Entrust Your Software Development
to Geomotiv
Industry Expertise
Technology Proficiency
Transparent Process
We establish and maintain good rapport with our clients. At our daily get-togethers, we discuss the results and plan our further actions. We believe that mutual involvement provides a shorter feedback loop and accelerates the development process.
A transparent environment reduces risks and ensures product delivery on time and of the best quality.
CASE STUDIES
Our Work Speaks for Itself
The OTT Advertising Service was a set of solutions designed to give the client full control over their ad related activities.
View
A system to make the delivery service fluent while providing full control over all its constituents.
View
A system developed for media buyers to manage multiple ad and data exchange accounts through a single interface.
View
Web development and technology integration services for a Chicago-based design company.
View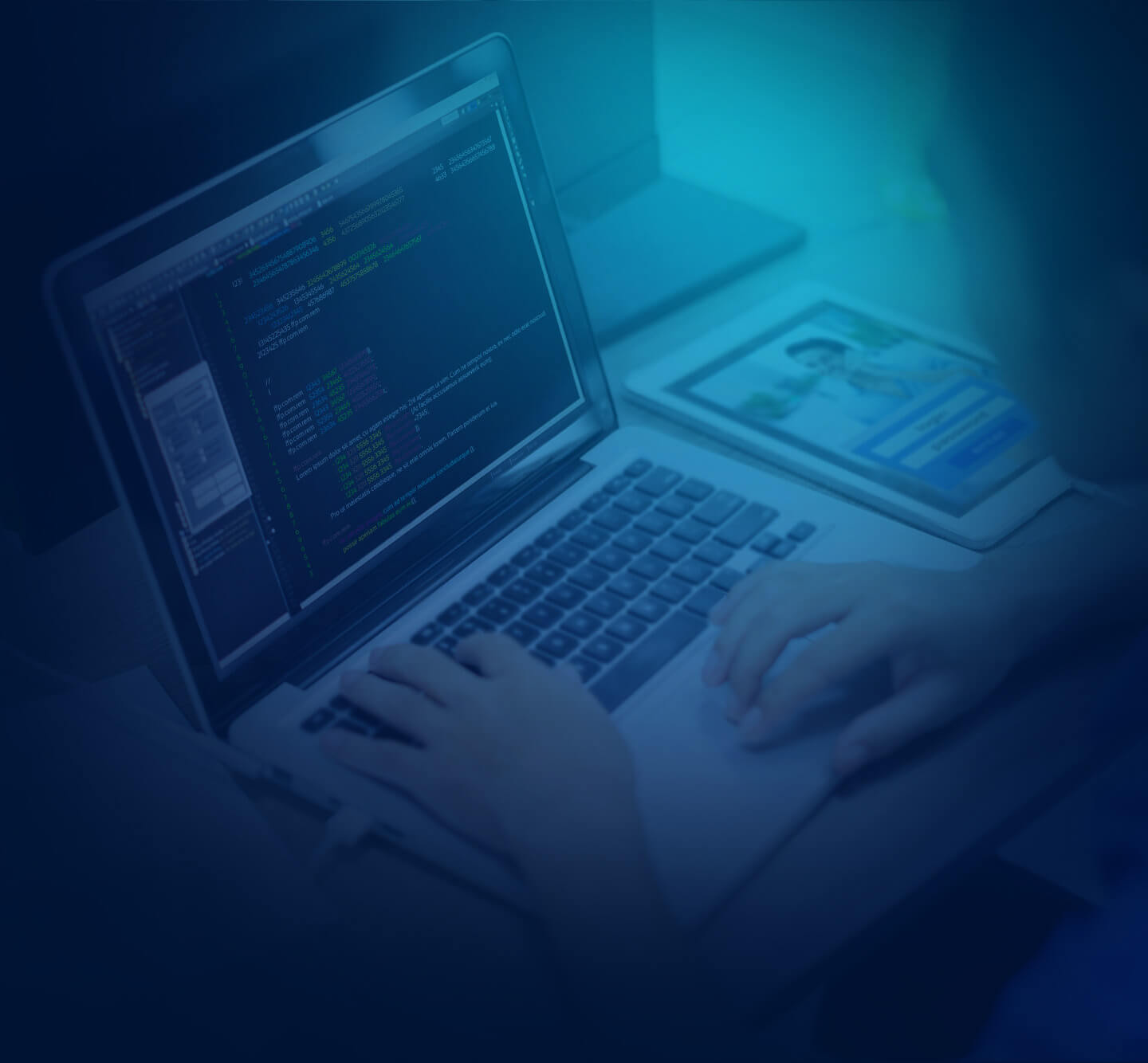 Student Information System was a centralized platform developed to store, manage, aggregate, and process student-related data.
View
A custom Healthcare CRM system for doctors and administrative staff to securely access, edit, and manage information.
View
BLOG
Expertise at Your Service
NodeJS and PHP are popular server-side technologies. They belong to the sphere of… Read more >
Choosing the right tech stack for web development is one of the crucial… Read more >
From telemedicine to EdTech-related startups, the previous year's fastest growing i… Read more >
CONTACT
Fill out the form below and we'll get in touch within 24 hours