Get a Free Consultation
Looking to build a successful custom
software solution? Our experienced
development team is ready to assist.
Tech Partnership for Typo3 CMS Development Projects
Helping digital companies innovate with expert web development services.
GET FREE CONSULTATION
About the Client
The client is a digital agency based in Germany. Their team of certified open-source developers, system integrators, and editors has deep expertise in Typo3, NEOS, and Shopware. They provide a wide range of web development and consulting services, including online stores, plugins, eCom platforms, and websites.
Mainly focused on local customers in Germany, the company specializes in healthcare, education, religion, leisure and entertainment, and other domains.
Goal
The client needed a tech partner with experience in Typo3 CMS to fulfill ongoing business needs of their customers. Relying on the tech expertise of their in-house and external talent pool, the client served a wide range of projects. A great deal of them involved the development and delivery of online services:
Setting up email lists, 

Delivery of notifications regarding blog/vacancy updates,

Submitting requests regarding the service, etc.
Other projects involved identifying factors that slow down the speed and performance of the customer's website. The aim was to address the following optimization pain points:
Reduce the page load time;

Optimize the size and quality of images;
Set up caching;
Reduce redirects;
Detect 404 errors, etc.
With our technical help, the client planned to solve different online businesses' above challenges. Our developers became a part of a growing team that helped deliver outstanding digital services, differentiate them from those of competitors, and address the toughest tech challenges.
Work Description
As part of our cooperation, we took part in 10+ different projects. Here are some notable examples of how we have helped the clients with various challenges:
Adding a new type of vacancy.
The client required technical help with displaying job openings on an interactive map. It already had a module for displaying external vacancies and wanted to add another filtering option. The primary task was to add a new filter and show the results in a new window to enhance the service's usability. Our developers wrote the code for a new filtering type and added it to Apache Solr.
Setting up newsletter using email marketing software.


Our team set up an efficient and consistent email newsletter subscription service using

CleverReach

. It was necessary to send confirmation letters to a new subscriber, administrator, and via API to the CleverReach service. Our developers set up the proper process and ensured timely delivery of requested features.

Improving the outcomes of website performance audit.
To analyze the quality of the client's web pages, our developers used the official Google plugin called Lighthouse. It analyzes the website's performance, determines the reasons for its decreasing rank, and gives recommendations for its improvement.

Results provisioned with the help of the plugin are usually under many factors – speed and quality of the Internet connection and others. So our developers developed a unique application that could run the Lighthouse analysis at a certain frequency and generate reports to minimize the calculation errors.

With the help of the application, it was possible to achieve the most precise website ranking score and mark improvements with better precision. Based on the data and insights from the website quality audit, we collected the list of improvements. Consequently, our developers implemented the necessary changes, fixed errors, and optimized the website's performance.
Work Stages
Requirements gathering
Coding
Testing
PO review
Deployment on staging/production server
RECOMMENDED CASES
Case Studies
Helping the client streamline the work on projects and automate mundane tasks with our IT staff augmentation services.
View
An application that connected travelers with hosts around the world and simplified the entire travelling process at the same time.
View
A custom Healthcare CRM system for doctors and administrative staff to securely access, edit, and manage information.
View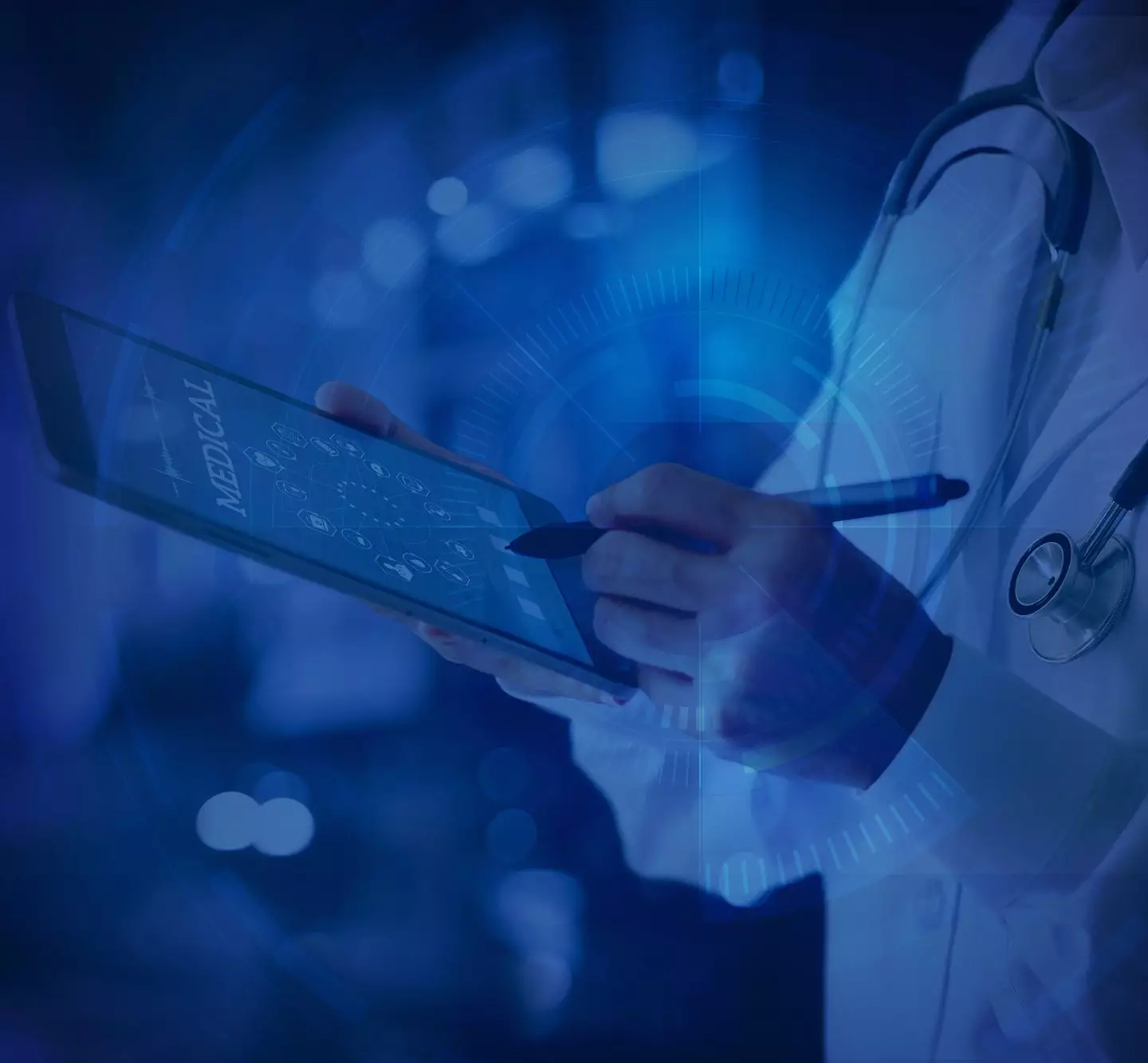 A comprehensive medical assistant chatbot that could provide medical consulting, improve outcomes, and reduce operational costs and personnel expenditures.
View
A web-based cross-platform mobile app that allowed to assist/provide support for patients anytime and anywhere.
View
Custom software development for a programmatic advertising platform with critical performance requirements.
View
CONTACT
Fill out the form below and we'll get in touch within 24 hours