Get a Free Consultation
Looking to build a successful custom
software solution? Our experienced
development team is ready to assist.
Student Information System
Student Information System was a centralized platform developed to store, manage, aggregate, and process student-related data.
GET FREE CONSULTATION
About the Client
The client is a large US-based educational organization. It develops and provides educational products and services. They work with various academic institutions, such as universities, colleges, schools, course providers, and libraries. The company has clients in over 150 countries worldwide.
Goal
The client planned to build a product capable of storing and processing student-related data in an accessible yet convenient way. The client wanted us to help them get away from multiple database usage and simplify the process of managing the available information. The product should have been integrated into the primary company management system and support side-line educational tools.
Work Description
The initial stage was to procure business requirements and determine an appropriate tech stack. The final product was meant to be delivered to schools and educational centers and then to be customized according to their needs, so we chose comprehensive and flexible yet robust technologies that comprised Java for backend, JavaScript, and its frameworks for front-end, and MySQL as database.
As our next step, we developed a unique Individualized Education Program (IEP) based on the client's inside student profiles. It helped us create a user-friendly interface providing convenient student data storing and managing. Then we used IP Multimedia Subsystem as an architectural framework to work with IP multimedia.
Work Stages
Business Analysis
Tech stack definition
New features integration
State reporting system implementation
External system and IEP integration
IMS subsystem implementation and support
Continuous Quality Assurance
Deployment on production servers
Results
The delivered product could take more than 50% of the relevant market share. The solution was fresh yet convenient to use. The client also addressed us to provide their partners with integration services after the primary product development process was finished.
RECOMMENDED CASES
Case Studies
A united library supply manager created for students and teachers. One single interface to publish books and media assets and one single interface to use them.
View
A solution to manage library resources created for schools, colleges, and educational centers that can be accessed from anywhere.
View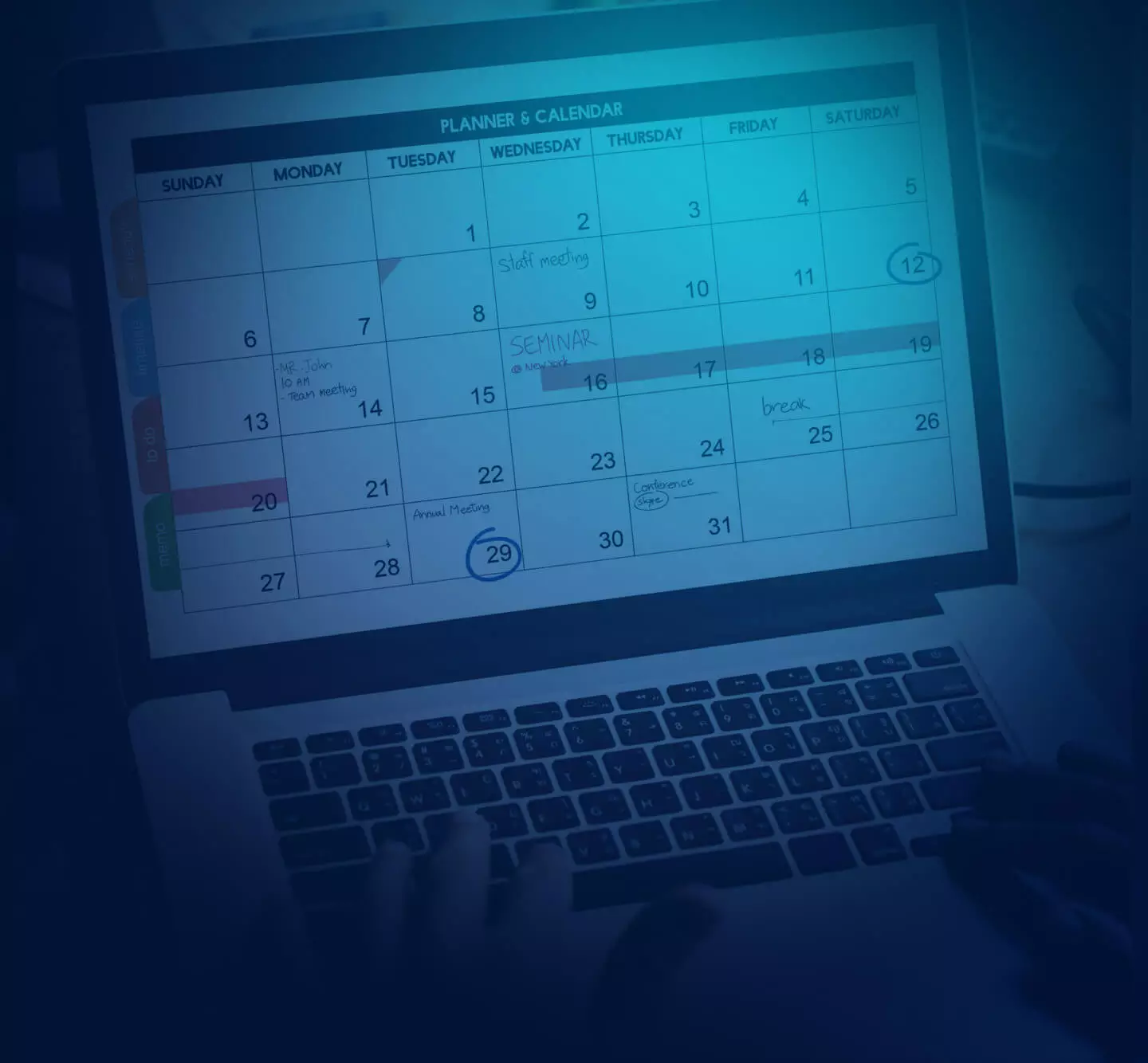 A unique and sector-specific solution to manage events and conferences. A comprehensive calendar with booking and notification features.
View
A solution that allowed students to transform everyday school tasks and activities into photos and videos while sharing them with the school board.
View
Financial and HR Systems are designed for educational centers to optimize financial, HR, educational, and management operations.
View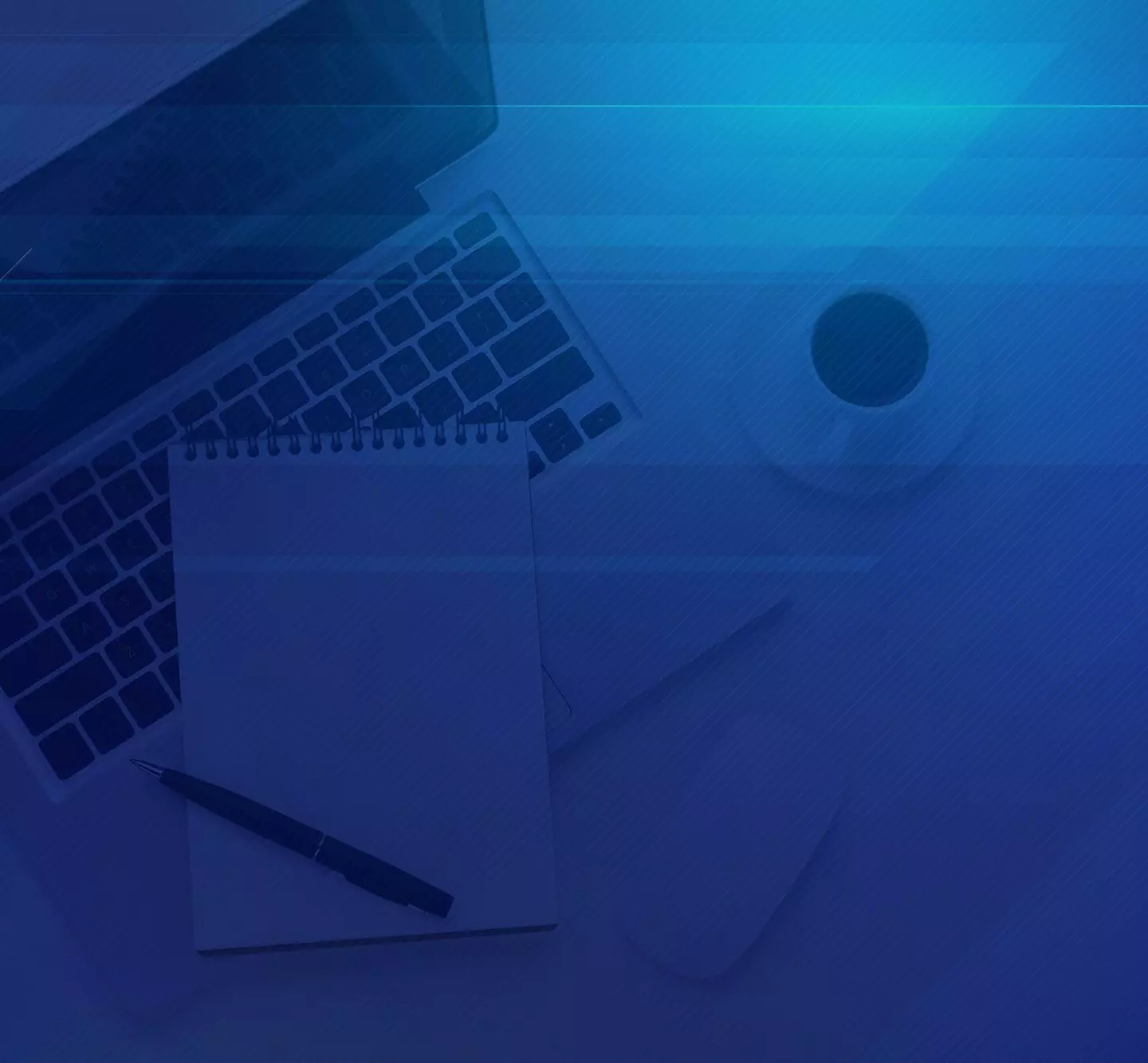 Adoppler was a system comprising DSP, SSP, and Ad Exchange that allowed all market parties to transact directly.
View
CONTACT
Fill out the form below and we'll get in touch within 24 hours