Get a Free Consultation
Looking to build a successful custom
software solution? Our experienced
development team is ready to assist.
CTV Ad Server
Adoppler was a system comprising DSP, SSP, and Ad Exchange that allowed all market parties to transact directly.
GET FREE CONSULTATION
About the Client
Based on its accumulated experience, Geomotiv founded its product subsidiary Adoppler in 2017 in order to provide faster time-to-market for the companies in the TV sector through the use of programmatic technologies. Adoppler was tasked with developing a programmatic AdTech platform that would facilitate the media buying and selling process. Now, Adoppler has matured and become a standalone company that provides the Trusted Marketplace, a unique and fully customizable solution for media buyers and sellers.
Goal
Develop a programmatic AdTech platform that would help clients to avoid legacy approaches and take into account both sides of the media buying process. Comply with modern industry standards in a standalone, secure, and transparent environment for AdTech transactions based on the Trusted Marketplace technology.
Work Description
As a first step, the platform became an RTB exchange that could interact with programmatic buyers and sellers based on the OpenRTB protocol. Later on, SSP capabilities were added that allowed the inventory to be taken directly aboard the platform by creating publishers, sites, apps, and corresponding ad units. As the number of new features and functions started to grow, Geomotiv noted the widening demand to provide continuous support and maintenance for the platform. Adoppler was granted more freedom in defining the milestones in platform development, and thus became a standalone company with its own core professional team whose primary task was to provide the possibility to conduct direct deals through a programmatic pipe. To achieve this, the Adoppler team built support for PMP and PG deals. Then, DSP capabilities were added. At this stage, the Trusted Marketplace made it possible to manage advertisers, their campaigns, and creatives. And finally, Adoppler  developed an advanced reporting tool that added a full-stack AdTech functionality to the system. 
Work Stages
Collect business requirements
Define technology stack
Develop functional specifications
Implement requirements
Assure quality
Fine-tune performance
Deploy in production
Results
A horizontally scalable system was developed half a year later and then tested in production with peak loads up to 20K QPS. The work was accomplished on time in compliance with all requirements declared and industry standards involved. As a result, the first version of the product was successfully introduced into international markets.
Gallery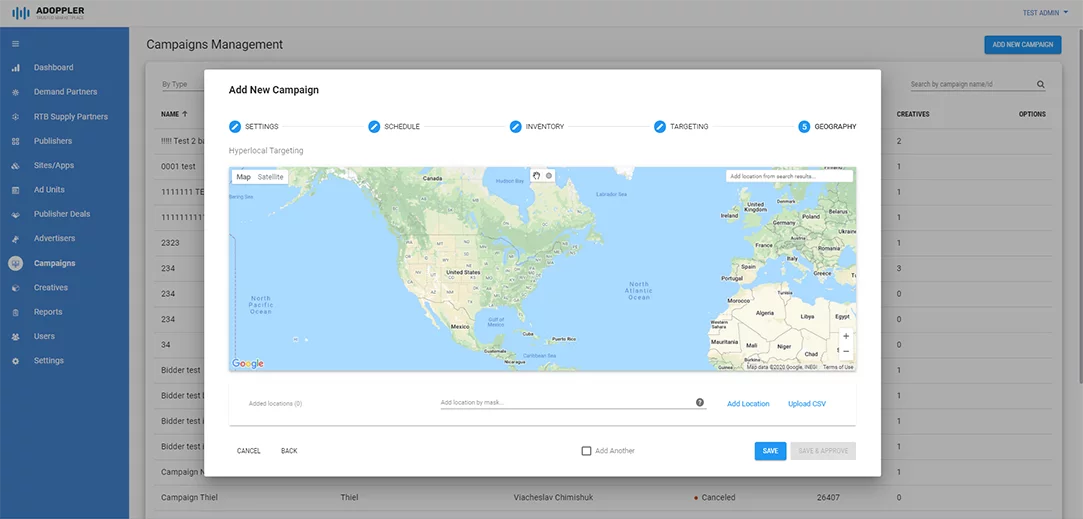 RECOMMENDED CASES
Case Studies
PDX was a web-based software product that integrated the in-house TV CRM, programming, and inventory maintenance systems.
View
A system developed for media buyers to manage multiple ad and data exchange accounts through a single interface.
View
A perfect programmatic video-distribution platform for content owners that maximized monetization and personalization.
View
A solution to manage library resources created for schools, colleges, and educational centers that can be accessed from anywhere.
View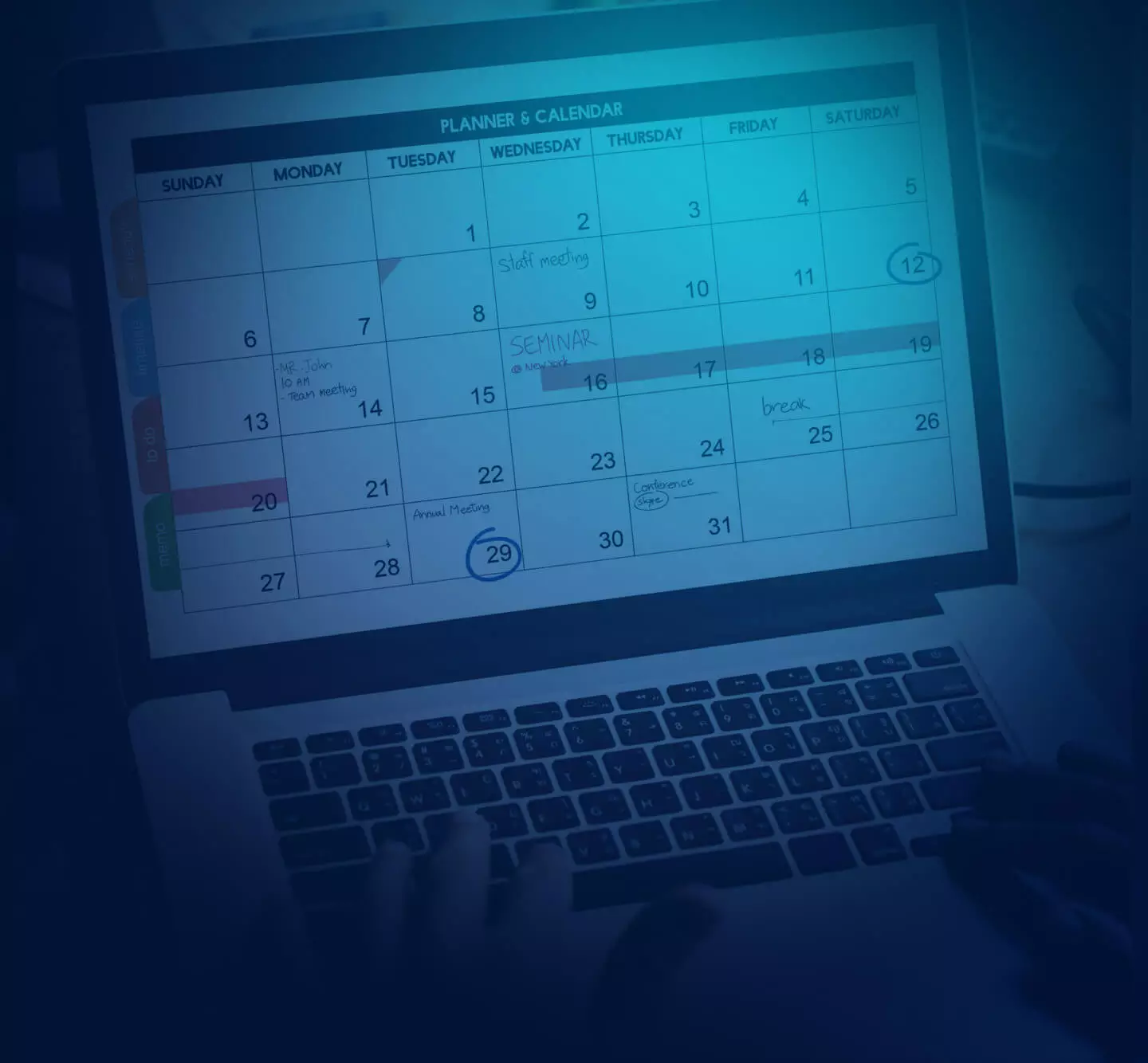 A unique and sector-specific solution to manage events and conferences. A comprehensive calendar with booking and notification features.
View
A united library supply manager created for students and teachers. One single interface to publish books and media assets and one single interface to use them.
View
CONTACT
Fill out the form below and we'll get in touch within 24 hours