Get a Free Consultation
Looking to build a successful custom
software solution? Our experienced
development team is ready to assist.
There Are No Rules in Music!
But there are ways to enhance the Music Industry tech projects!
…and we know how!

GET FREE CONSULTATION
Music Tech
One of the Most Perspective Industries Today
14.7% – the worldwide streaming market projected growth in 2023
$35 billion – projected worldwide streaming annual market revenue by 2030
$250 million – paid out to the songwriters in 2021 by the Swedish author society alone
WHAT WE OFFER
Covering Many Different Spheres of the Music Tech Universe
STREAMING
We can develop next-gen streaming apps like Spotify, Apple Music, or Tidal and bring your unique vision to life so that you become a market leader.

RIGHTS MANAGEMENT
With exclusive expertise and vast industry experience, we can develop solutions to ensure compliance with licensing regulations and standards, rights management and collection processes, and paying royalties with precision, speed, and scale.

PRODUCTION SOFTWARE AND EQUIPMENT
We are ready to deliver tailored solutions for music and audio production.

RELEASE ADVERTISING
Our professional team can develop solutions for specialized platforms and companies engaged in release advertising.
Blind Spots We Address
Music Tech: Diverse by Design.
Yet, Faces the Same Issues
When it comes to hiring the best tech talents, all Music Tech initiatives – from streaming, music release advertising, rights management, and royalty collection to media production software and plugins, broadcasting equipment, and so on – face the same challenges.
CHALLENGES
Industry Challenges We Address
LACK OF MUSIC INDUSTRY EXPERTISE
There are thousands of software development companies. Still, only a few of them have a track record in Music Tech. As industry-specific regulations and standards continue to evolve, it is necessary to partner with developers with proven expertise to ensure the flawless delivery of software solutions.
LACK OF TECHNOLOGY EXPERTISE
Technology choice matters! Through the years, we've seen so many weird technology choices in the industry. Some of them made the corresponding products hard to maintain and develop. Others made the initial business goals unachievable.
NOT TAKING IT TOO SERIOUSLY
Historically, Music Technology startups have been a "blind spot" for venture investors. That's why many founders have to use their funds to launch a new product. The best talents just don't make it in a world where the development market is somewhat overheated.
Have a B2C or B2B Music Tech Project in Mind?
We are here to provide the best Music Tech software development outsourcing
and staff augmentation services to meet your demands.
Why Work With Us?
The Music Industry is a Well-Known Territory
for Geomotiv
MORE THAN 6 YEARS IN MUSIC TECH
We have vast experience with next-gen Music Tech projects for B2B and B2C
EXTENSIVE KNOWLEDGE OF THE INDUSTRY AND ITS CHALLENGES
Our team has proven expertise in tech projects within the Music Industry: from rights management to audio processing plugin development
EXPERIENCE AND COMMITMENT
We are Music Tech development experts that listen to your needs and put them first
Our Portfolio
Highlights from our Hallmark Projects
Custom software development for a programmatic advertising platform with critical performance requirements.
View
Powering up a unique independent marketplace to automate the entire advertising ecosystem across all inventory.
View
A system to optimize the entire ad serving system that allowed for collecting, processing, and reporting on, billions of transactions every month.
View
PDX was a web-based software product that integrated the in-house TV CRM, programming, and inventory maintenance systems.
View
The OTT Advertising Service was a set of solutions designed to give the client full control over their ad related activities.
View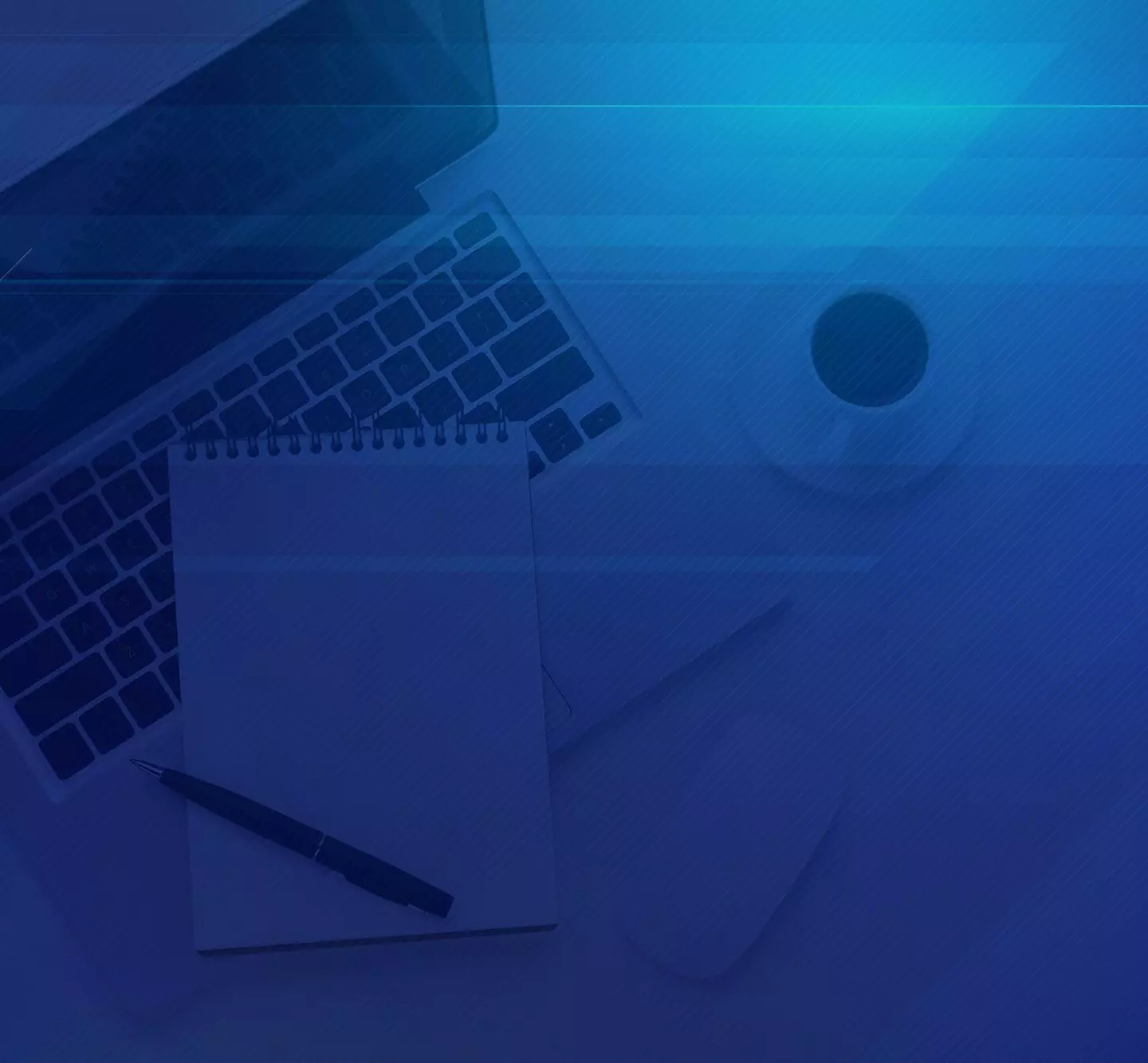 Adoppler was a system comprising DSP, SSP, and Ad Exchange that allowed all market parties to transact directly.
View
READY TO ROCK?
Get in touch for a free consulting session