About Peaceful Protests in Belarus
Sergey Lobko-Lobanovsky
Chief Executive Officer, Geomotiv
Published: Aug 19, 2020
Dear partners and friends,
Belarus is going through a turbulent but exciting and promising time. The Presidential elections were held on August 9. The former president refused to cede power by declaring himself a "winner.'' This is despite an overwhelming evidence that he received less than a quarter of the opposing candidate's vote. As a result, Belarus took it to the streets in a PEACEFUL protest and a country-wide strike.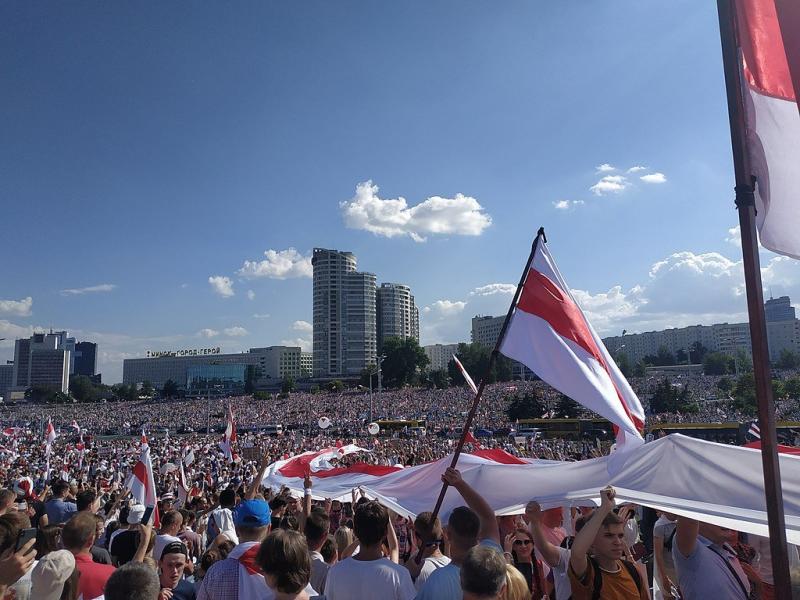 The current regime tries to quash the people's free choice and liberty with violence, torture, mass arrests and slaughter of its own people. The disruption of the peaceful protests and country-wide strikes also means that some of the disruption of our communications and some unavailability of staff is likely.
We respect our partners and their business and highly value our relationship. Geomotiv team will do our best to minimize these adverse affects of our business relationship.
#BelarusLives
Blog
Recommended Reading

The GoodFirms team had the opportunity to have an interesting talk with the...
CONTACT
Fill out the form below and we'll get in touch within 24 hours